You're Invited to a LIVE Virtual Workshop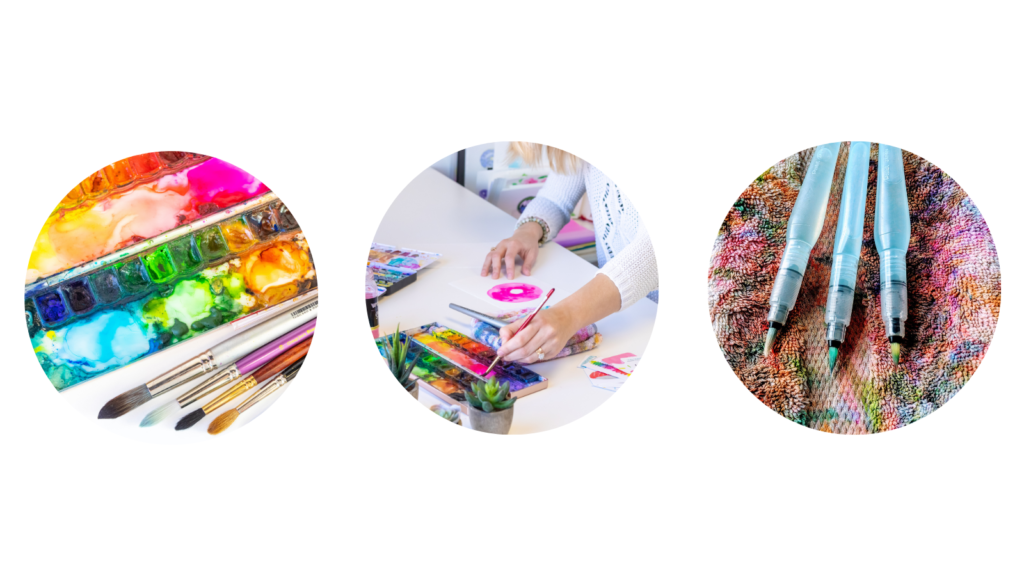 Sometimes self care can seem like such a luxury because we're deep in family and work obligations and not to mention, life is just hectic. Adding the idea of a time for self care almost seems like another chore we need to do.
If you're feeling this way, please know you're not alone!
And also that there is hope!
In my LIVE workshop I want to share with you tips that can help you uncover pockets of free time for creative self care.
In this workshop I will share:
✅ How being super busy can actually help you with building your creative habit
✅How to find hidden opportunities for creativity
✅My strategies for making this creative habit stick
This workshop is a *must attend* if:
🌺 You're DONE feeling depleted from always pouring into others, instead of first pouring into yourself.
🌺You remember how good it felt to do creative self care in the past and you want to find a way to make it work with your busy schedule
🌺You KNOW that showing up for yourself first will help you show up better for those around you
Can't wait to hang out with you, sweet friend!
Pick your time option below!
---