HUSTLE - Limited Edition Watercolor Art Print
000035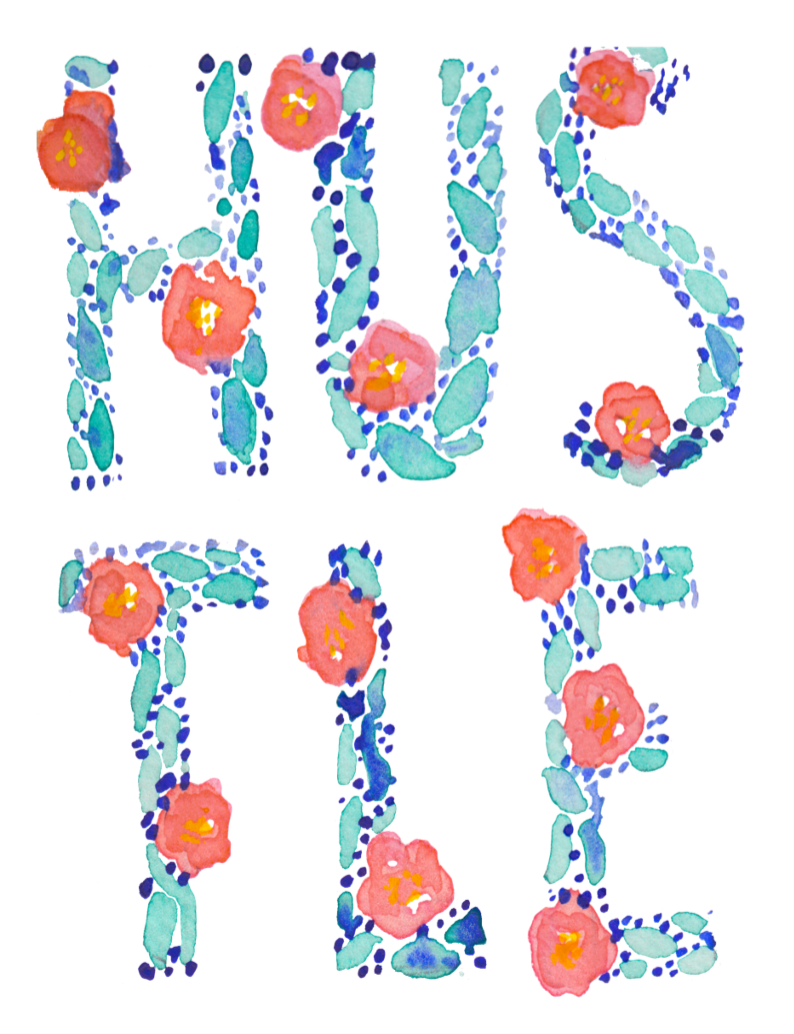 Size: 5 by 7 inches
Enjoy this limited edition watercolor print of HUSTLE lettering. This watercolor illustration art print is perfect for your studio or office space, or wherever you need a reminder to go and conquer the world with your hustle.
This is a high quality watercolor print that is printed on paper that resembles the texture of watercolor.
This is a limited edition print, signed and numbered by the artist.