Happy Watercolor Wednesday, friends!
I'm back again to help cure the mid-week blues with some cheery freebie phone wallpapers.
This set is inspired by all the strawberry fields that I've been admiring. Summer is upon us and with it come the delicious fruits and berries. 🙂
Enjoy 🙂
If you're on your phone, click and hold the photo and then save to your camera library. If you're on a computer, click and drag the photo onto your desktop.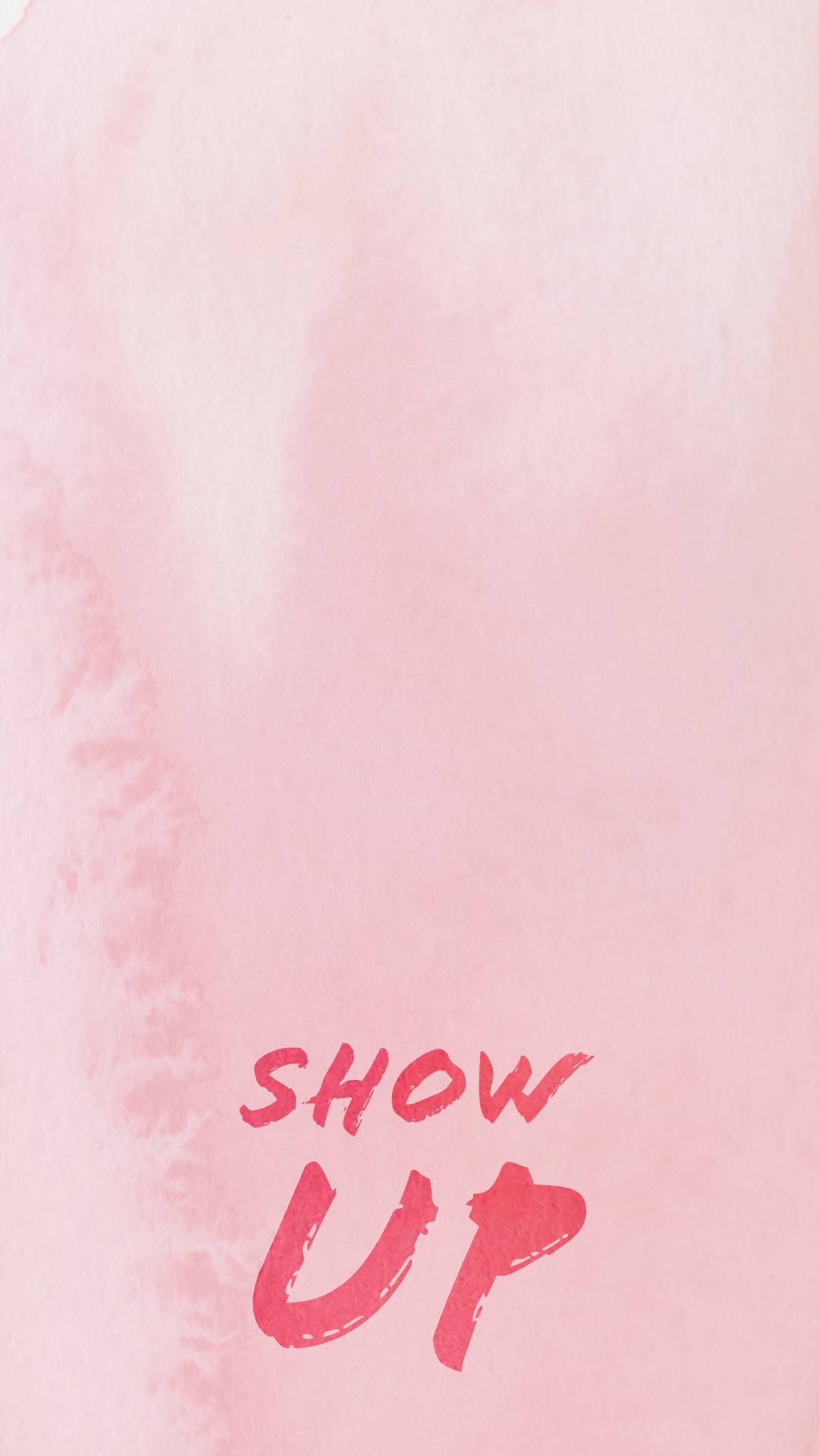 Think this is Pinterest-tastic? Pin away!
---