Happy Watercolor Wednesday, friends!
Today's phone wallpaper set is inspired by being under the watercolor sea 🙂 I can't help it – it's summer and I am wishing wishing to be at the beach. But since that's not totally possible at the moment, playing with different shades of the sea (even pink sea, like Lake Hillier) works for me.
I hope one of these watercolor phone wallpapers brings a little relaxation. And if maybe vacation is too far away for you, it can provide a little solace and cheer 🙂
Stay Creative Honeys,
-Volta
If you're on your phone, click and hold the photo and then save to your camera library. If you're on a computer, click and drag the photo onto your desktop.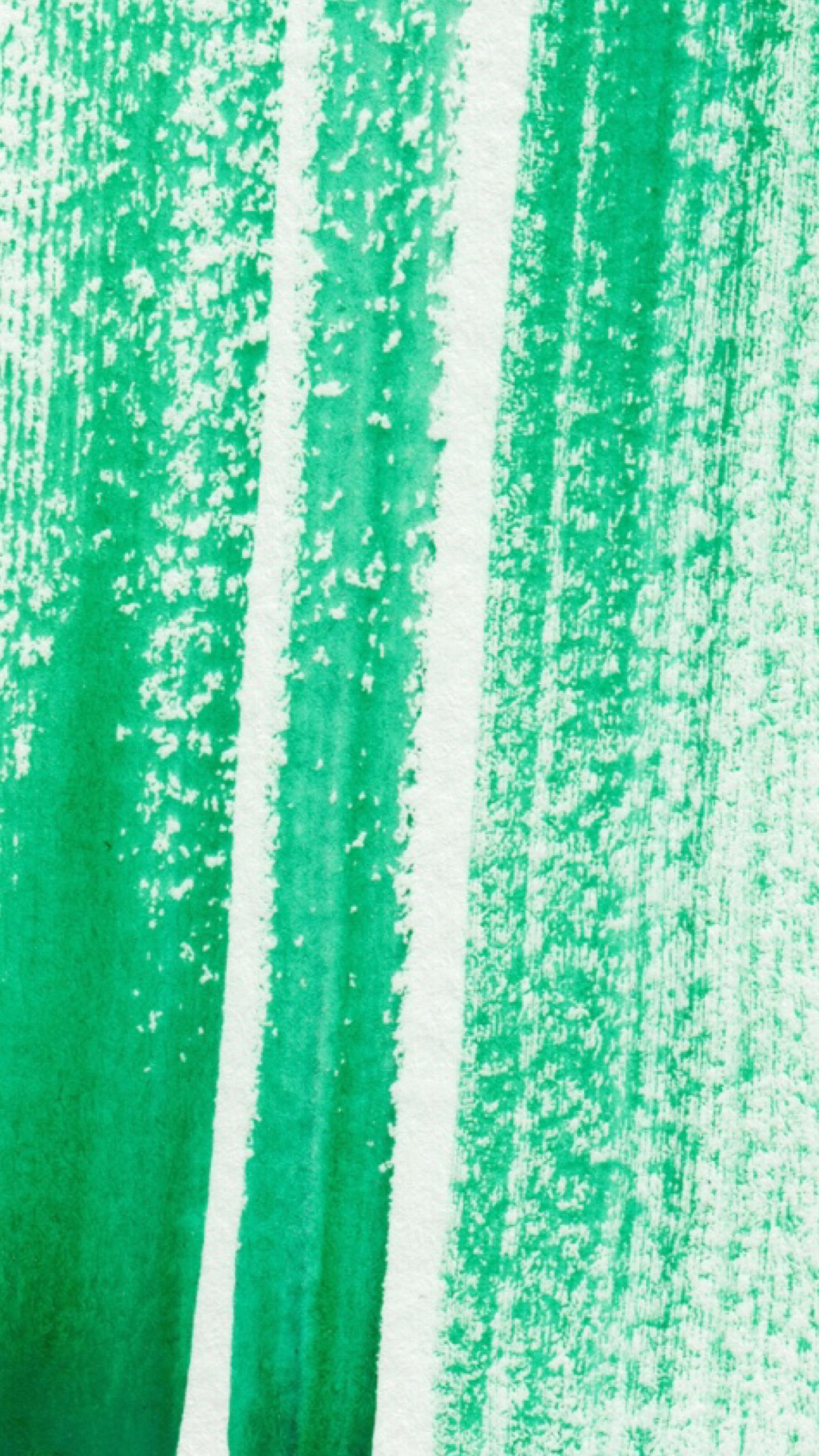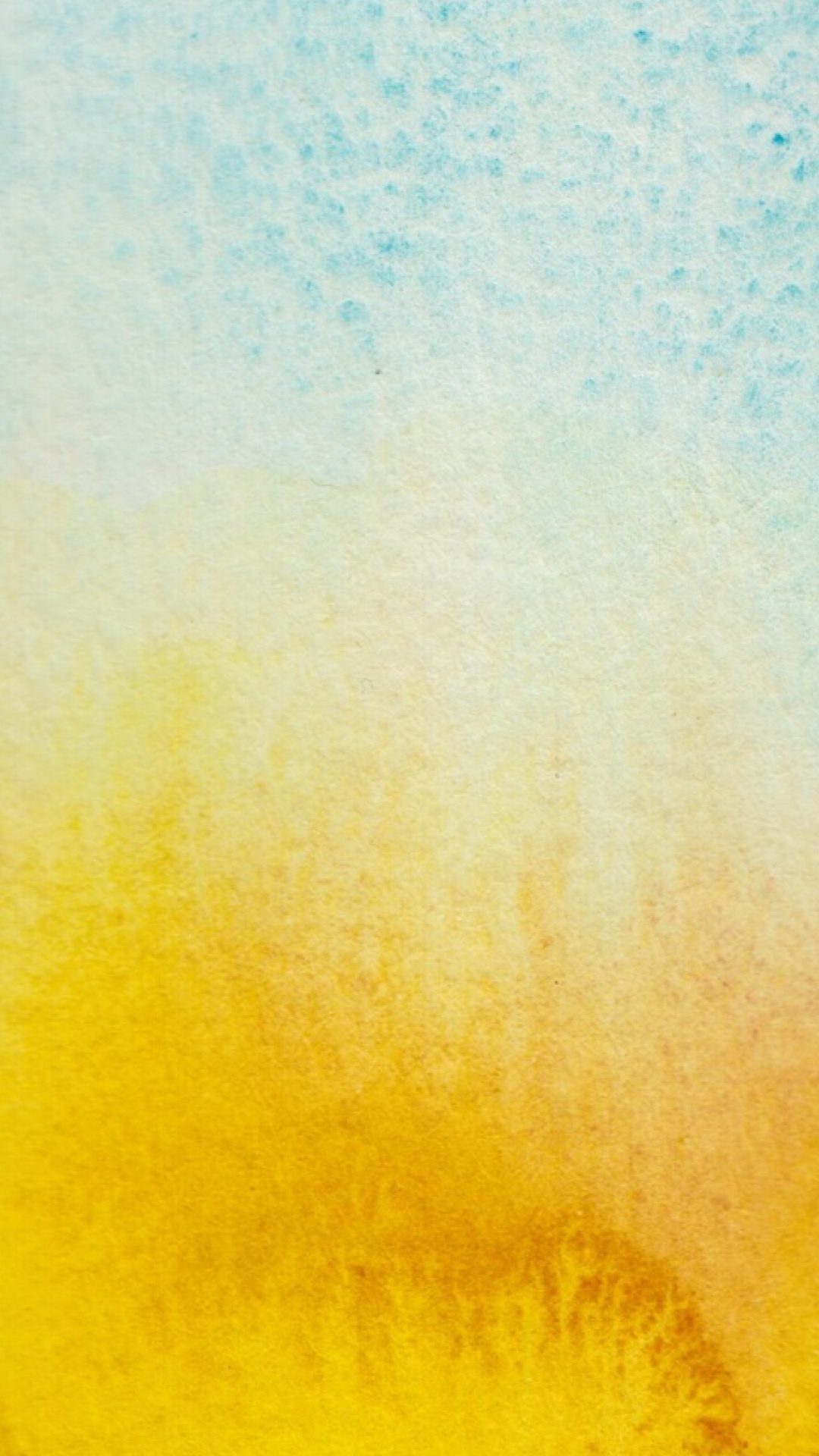 .
Pin for later!
---