Happy Watercolor Wednesday, friends!
Today's phone wallpaper set is inspired by being up in the clouds. As much as flying gives me the hibby jeebs, I do enjoy the smooth flights where you can just stare out and get lost looking at the clouds and the sky. I especially love flying into a sunset, where you can see some of the dreamiest colors of the sky. Truly amazing and true watercolors in the wild. So this set runs the gamut of easy-breezy skies to fiery sunsets to dreamy to stormy. A little bit of everything :).
I hope one of these watercolor phone wallpapers brings a smile on your face or better yet – inspires you to go stare out of your window every now and then and dream and dream and then go out there and f*cking own it!
Stay Creative Honeys,
-Volta
If you're on your phone, click and hold the photo and then save to your camera library. If you're on a computer, click and drag the photo onto your desktop.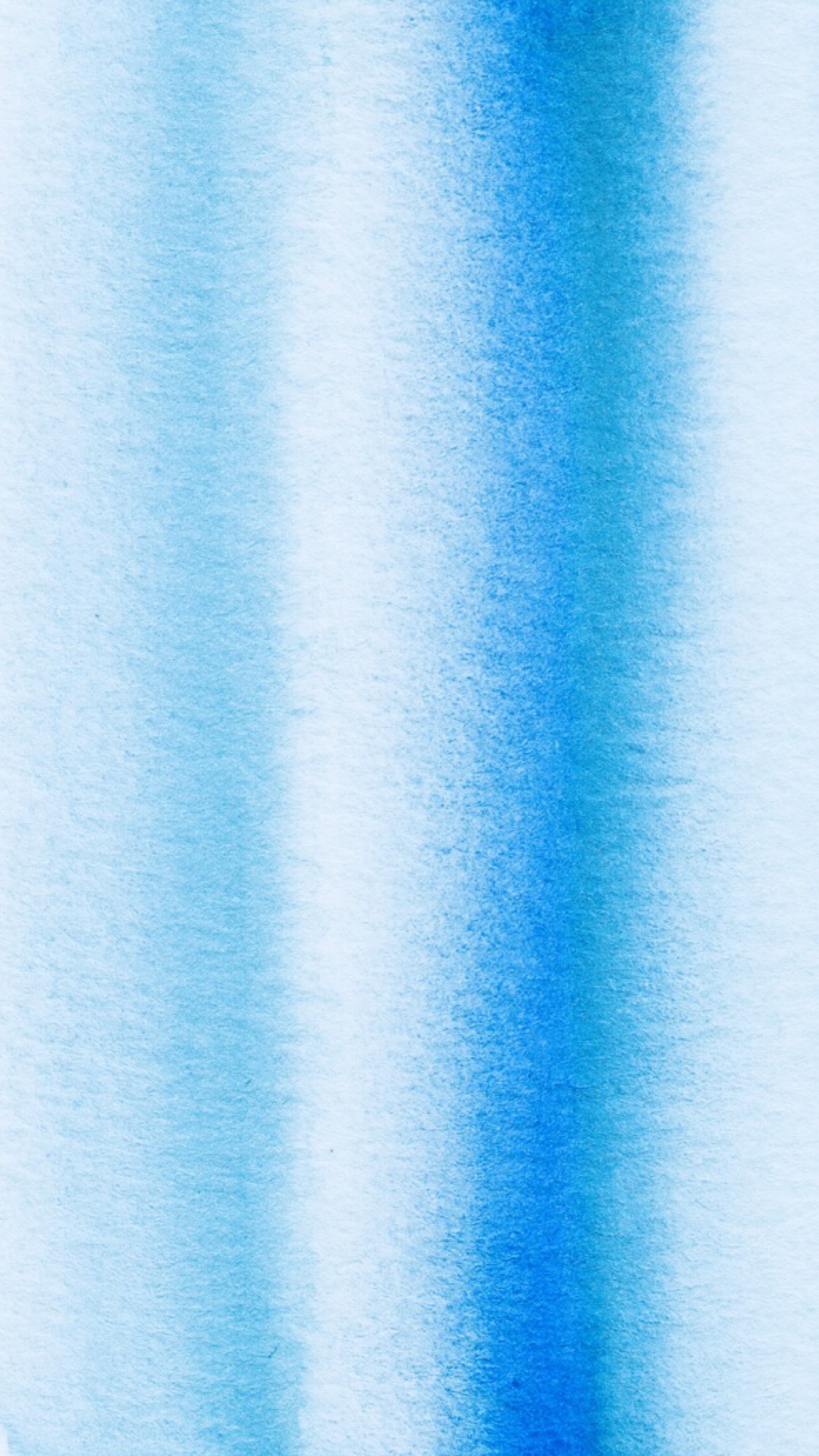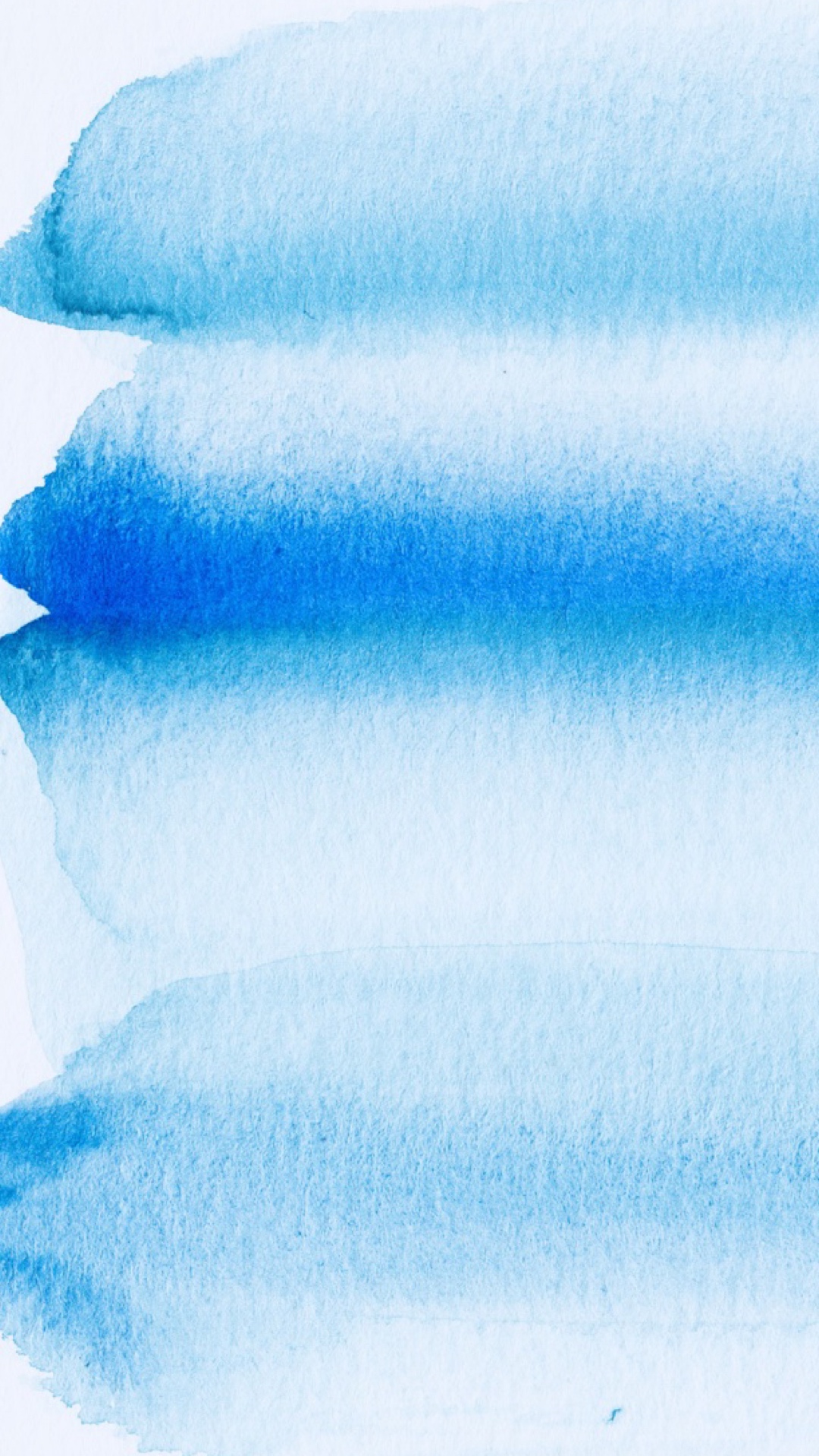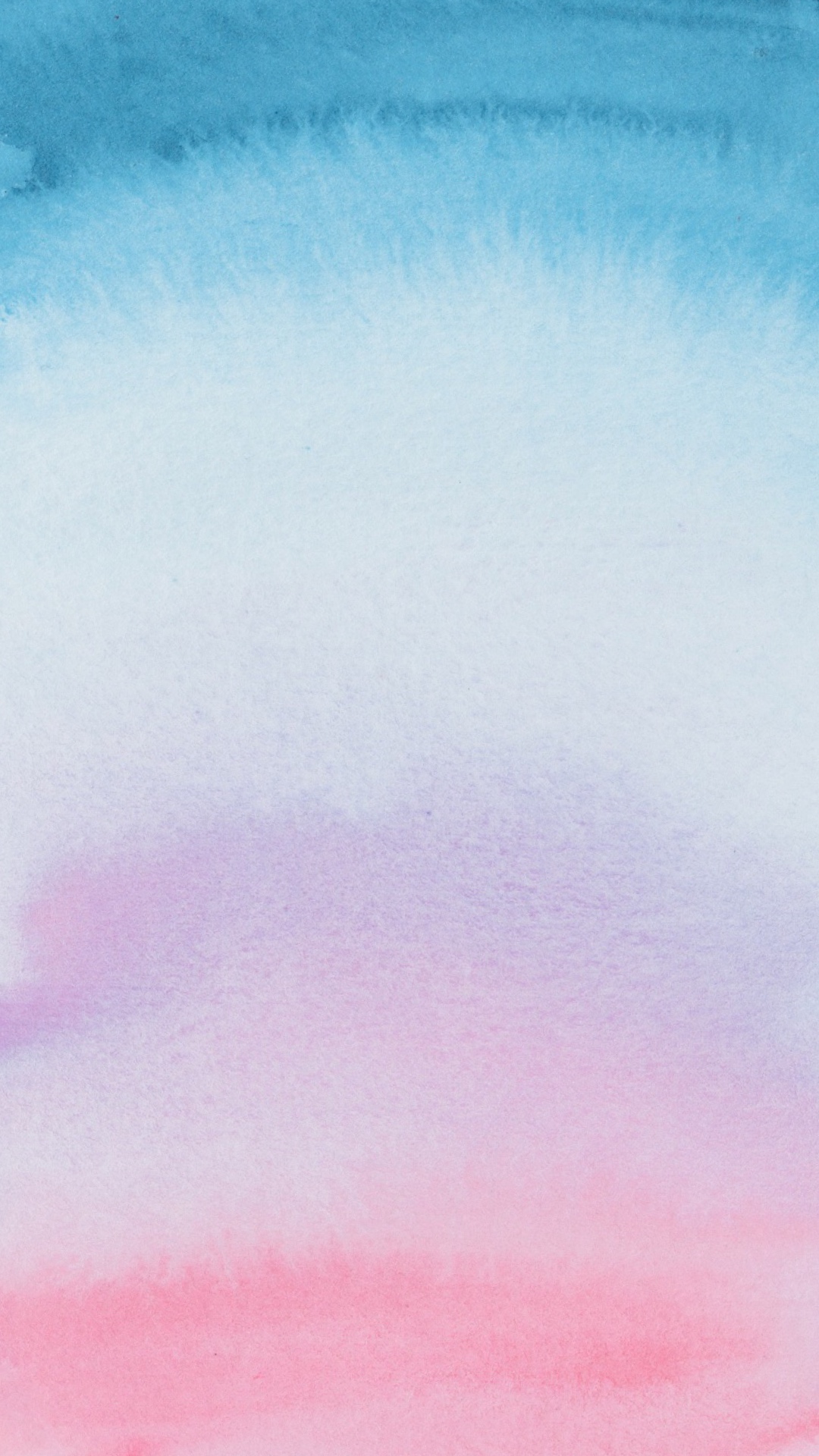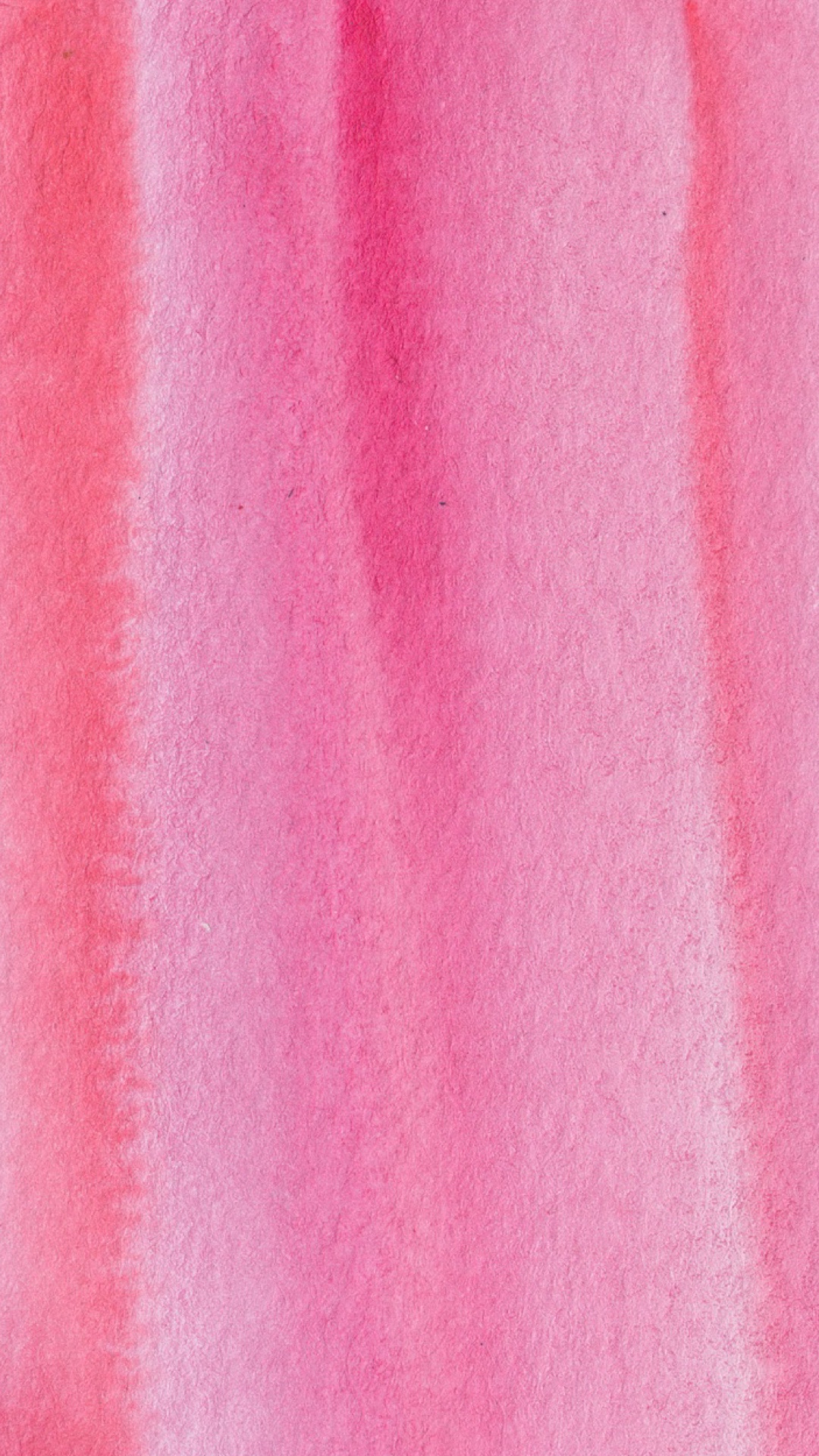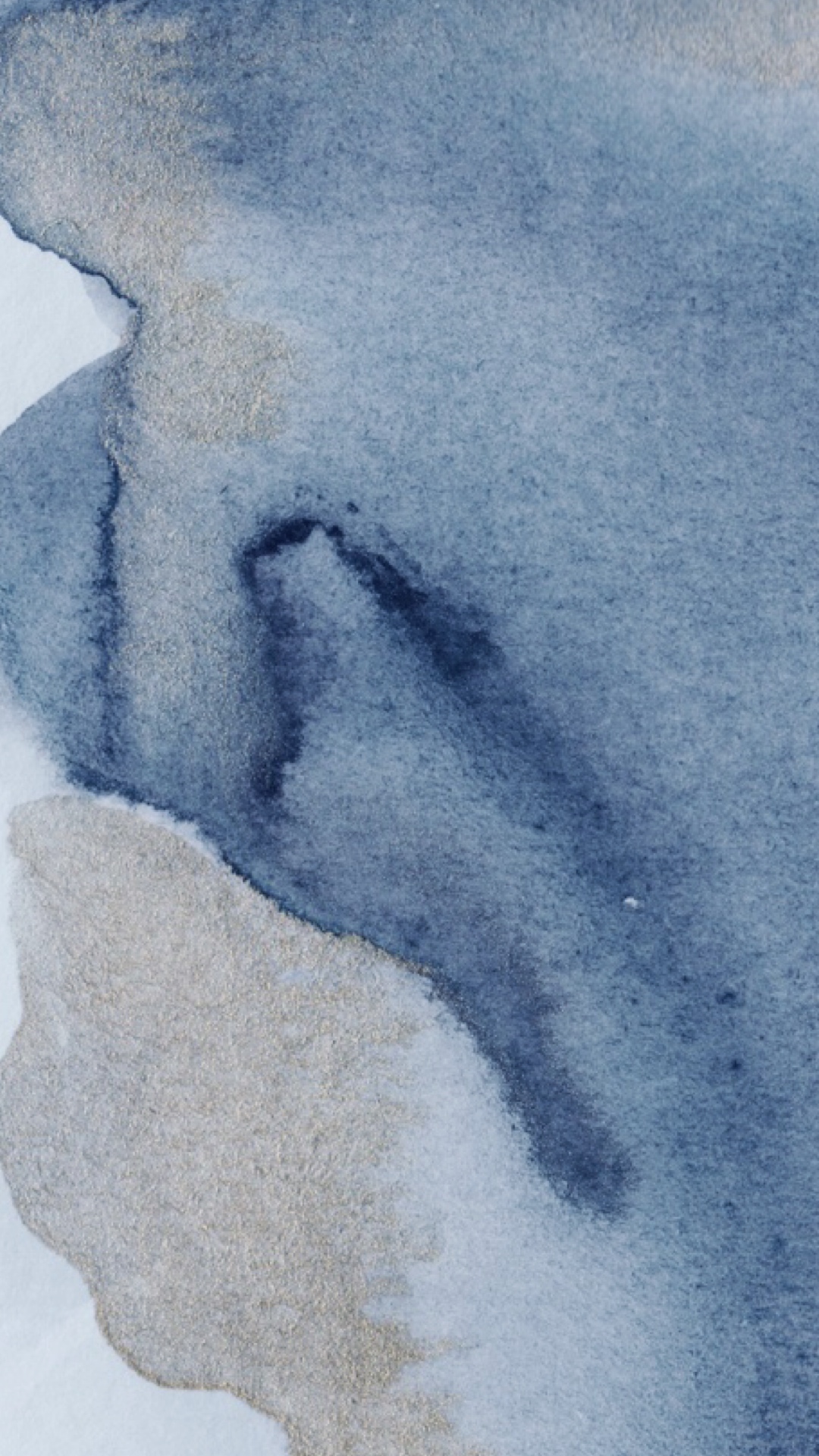 .
Think this is Pinterest-tastic? Pin away!
---