Happy Watercolor Wednesday, friends!
Sorry for being MIA last week; 'twas the flu that got to me.
But I am back, and feeling super (I can even hear out of both of my ears! lol).
Here's a fun pack inspired by my recent cacti commission. Feeling prickly yet? 😀
Enjoy 🙂
If you're on your phone, click and hold the photo and then save to your camera library. If you're on a computer, click and drag the photo onto your desktop.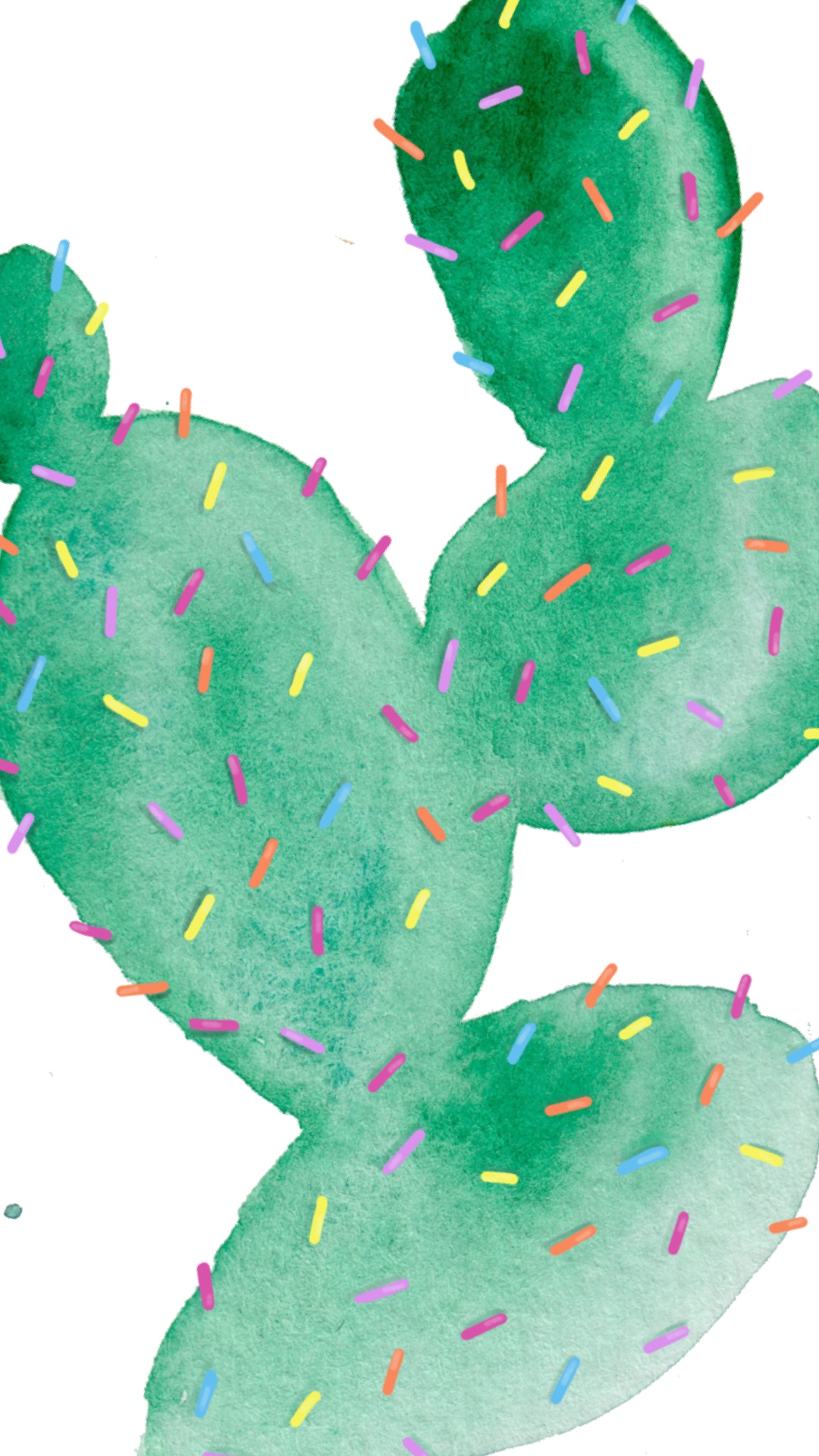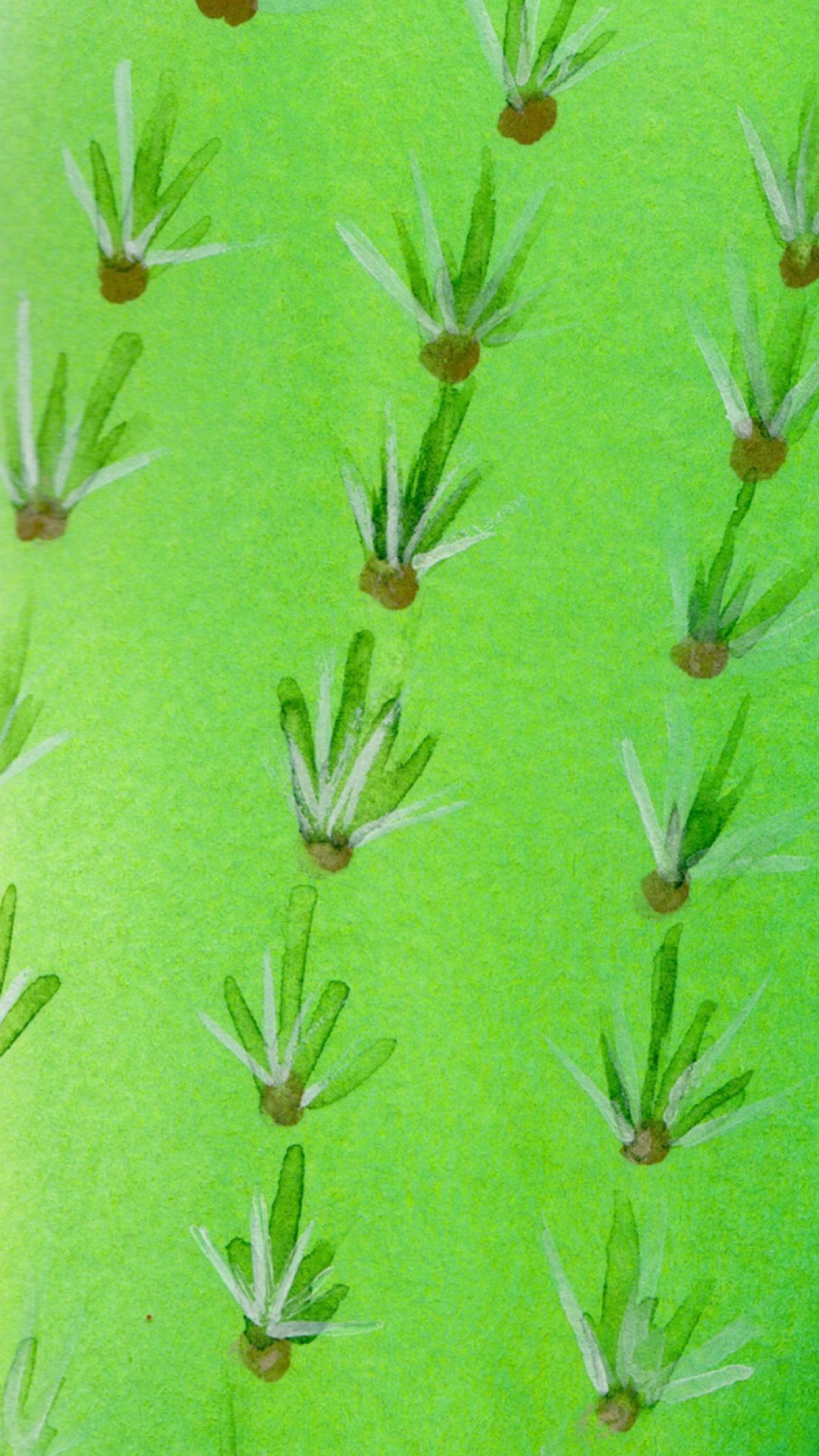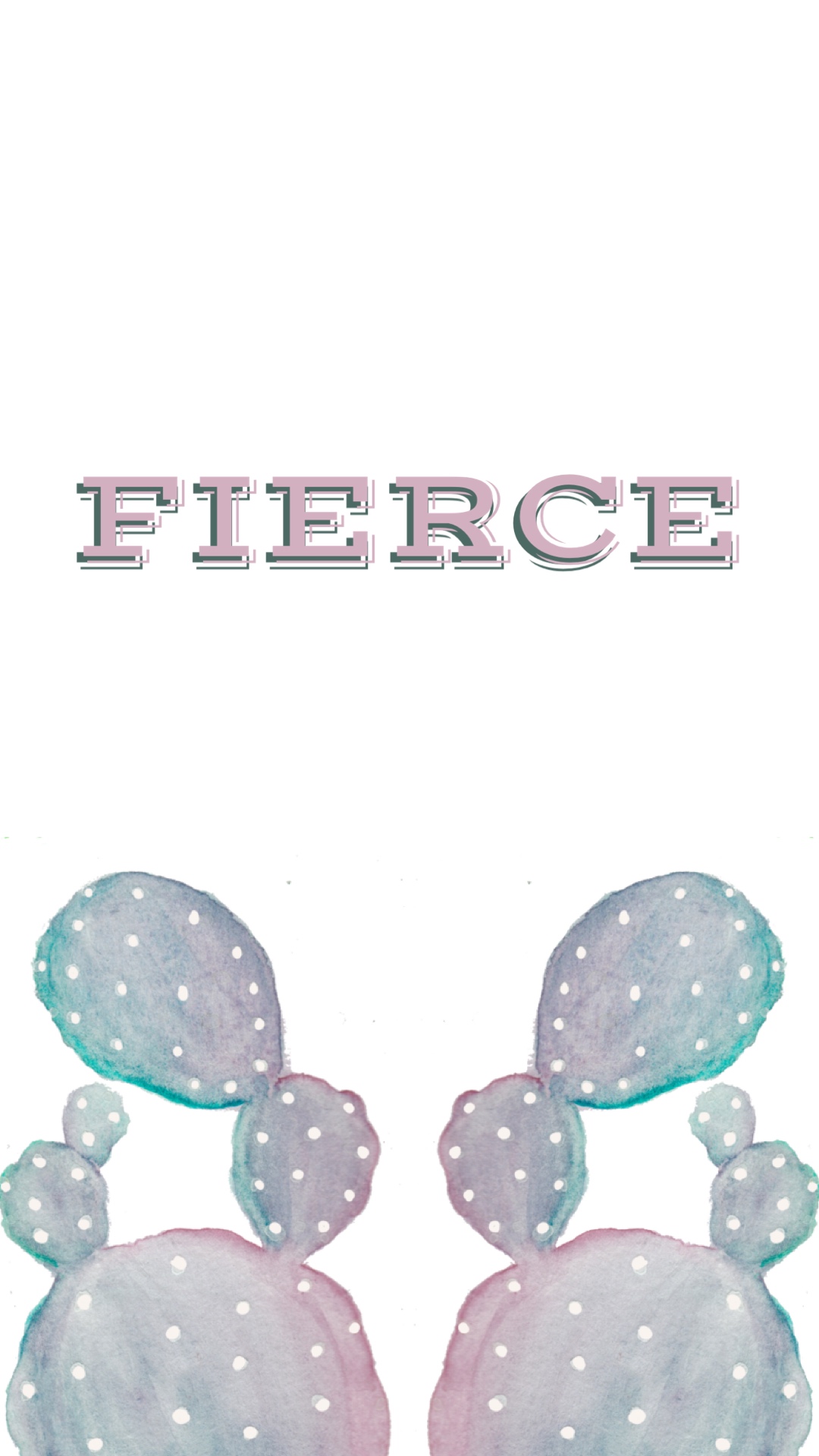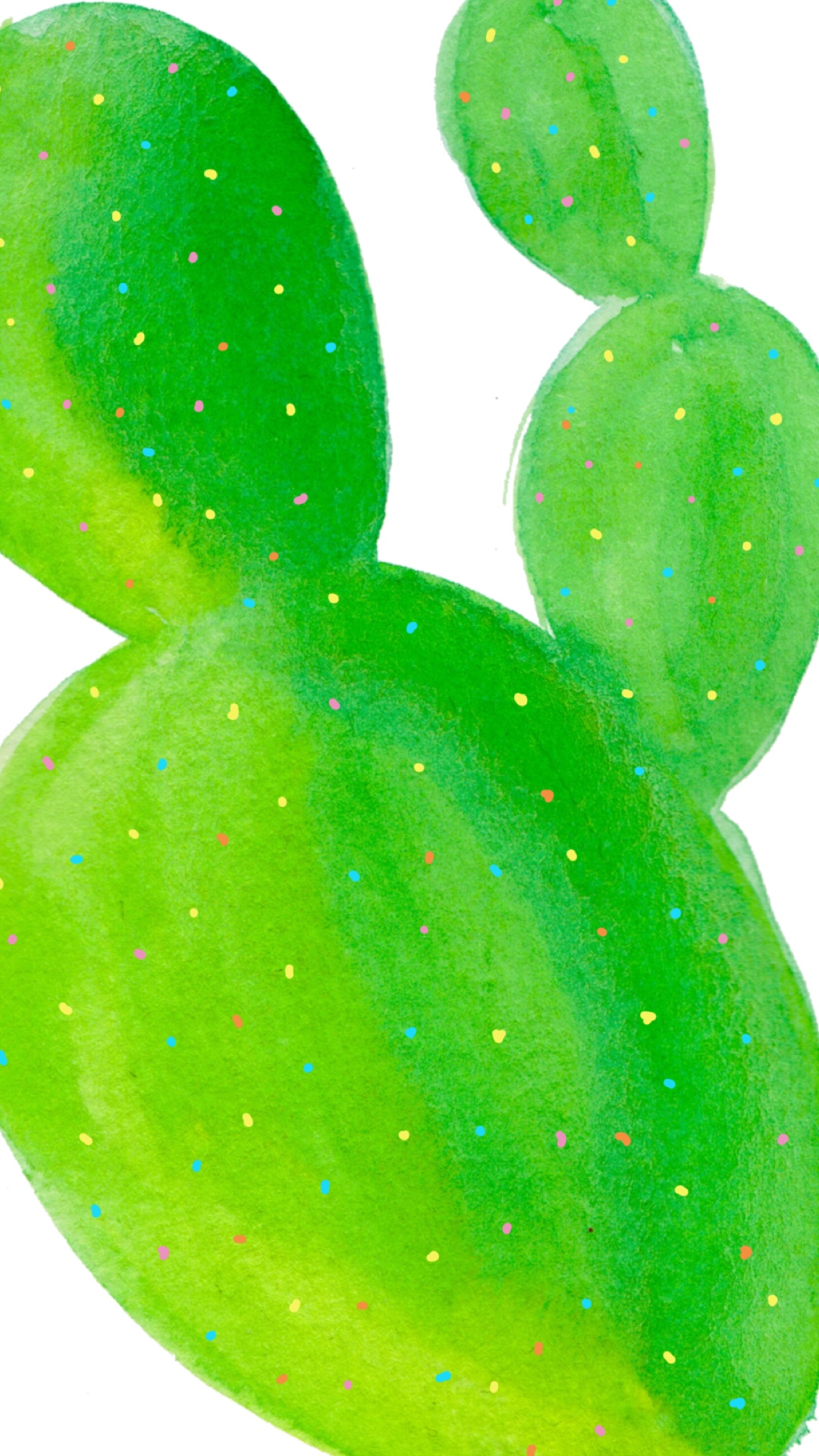 Think this is Pinterest-tastic? Pin away!
---