Happy Watercolor Wednesday, friends!
Enjoy this set of delicious colors that I named Romantic Reverie. Dreamy, sweet, on fire. 🙂
I hope one of these watercolor phone wallpapers brings a little fun and empowerment into your life.
Stay Creative Honeys,
-Volta
If you're on your phone, click and hold the photo and then save to your camera library. If you're on a computer, click and drag the photo onto your desktop.
Busy Now? Pin for Later!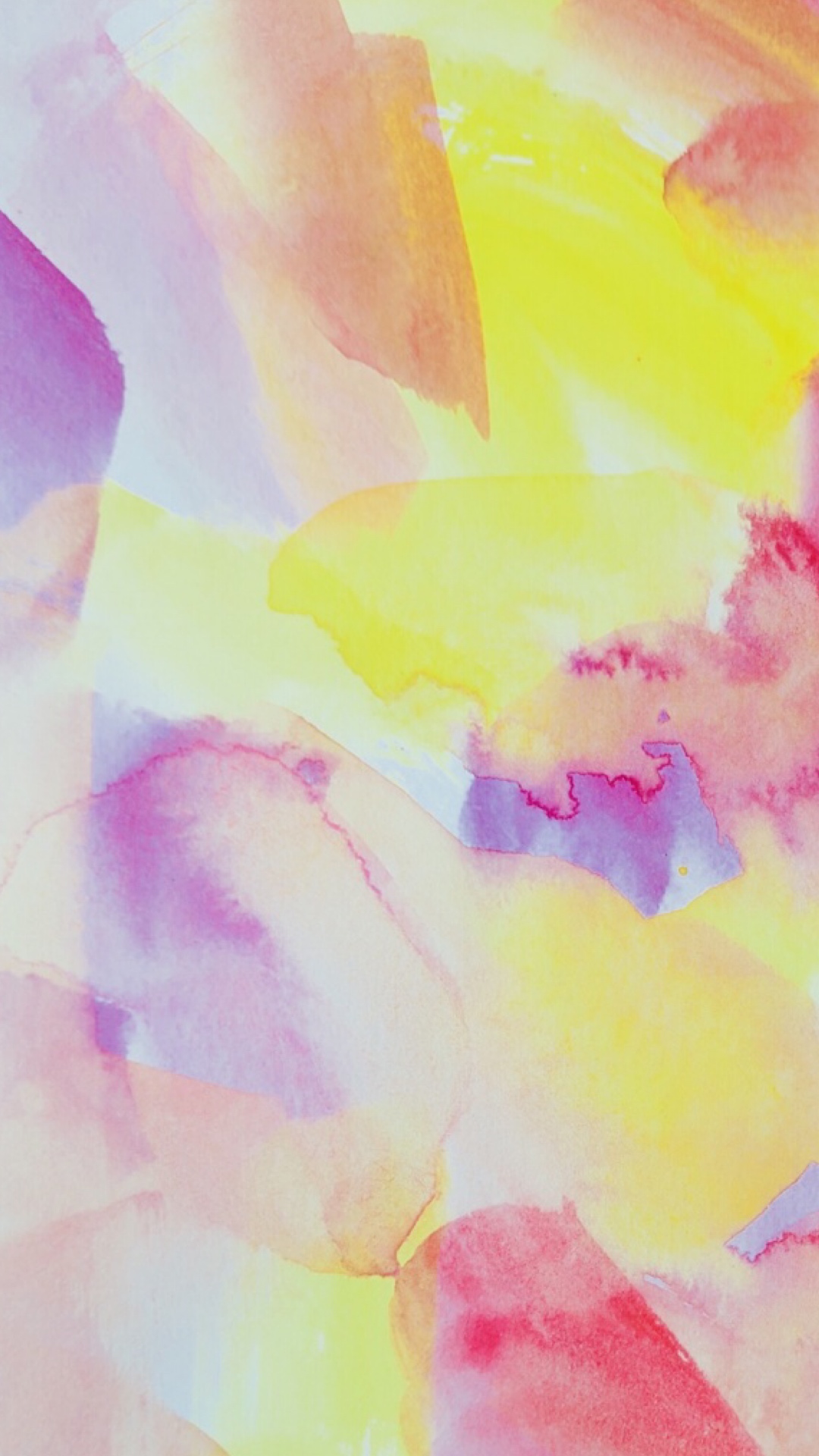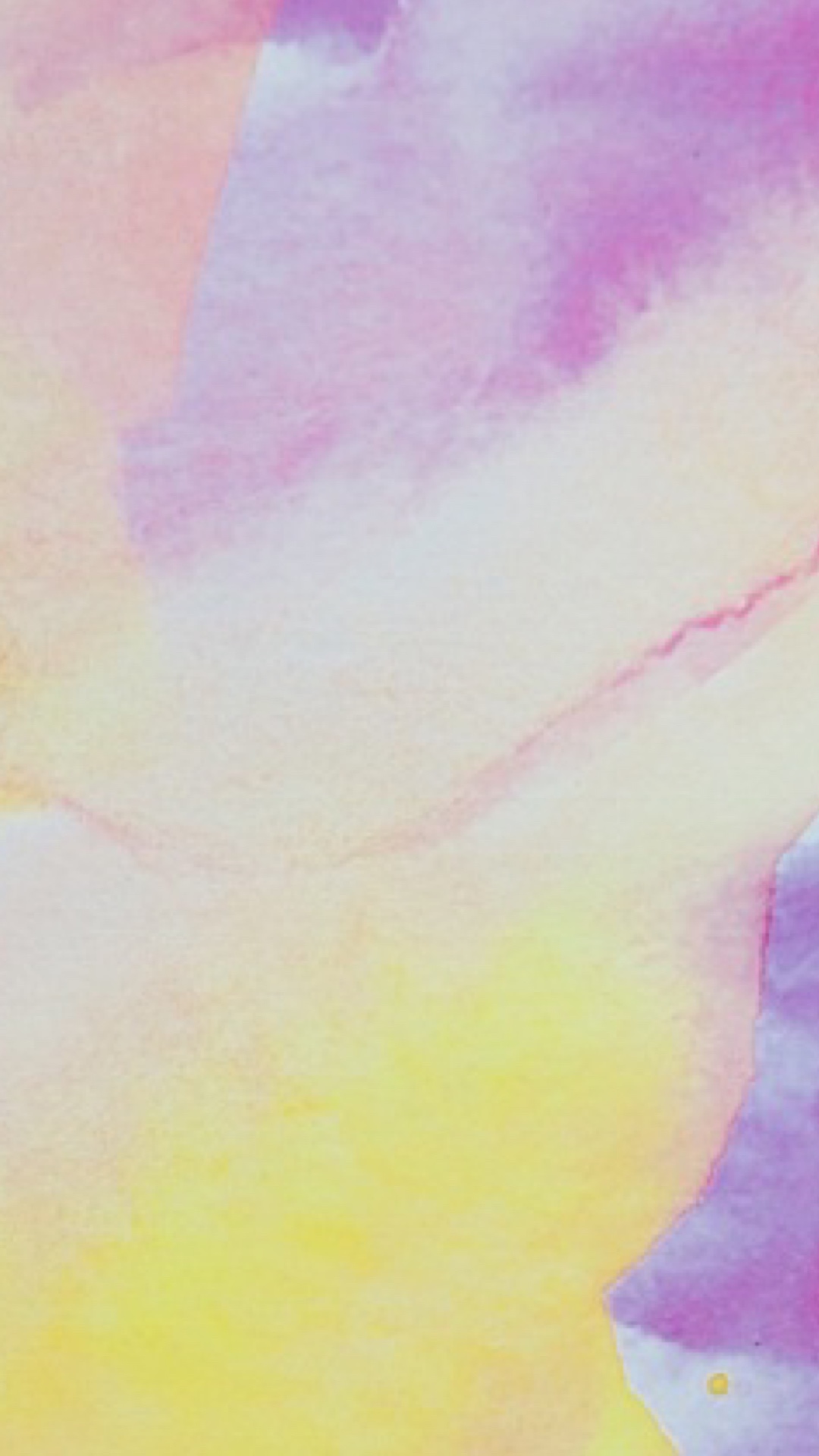 Pin for later!
---