Happy Watercolor Wednesday, friends!
And happy Independence Day to all those celebrating!
This collection of freebie phone wallpapers is inspired by bravery and liberty and standing up for what you believe in. It's inspired by the brave people that fight for justice, for equality and for love – love and inclusion for everyone.
America has been my adopted homeland for 16 years and I'm incredibly thankful and humbled by it. So naturally, lots of red, white and blue among these watercolor phone wallpapers.
I hope one of them brings a little cheer into your life.
Stay Creative Honey,
-Volta
If you're on your phone, click and hold the photo and then save to your camera library. If you're on a computer, click and drag the photo onto your desktop.
Busy Now? Pin for Later!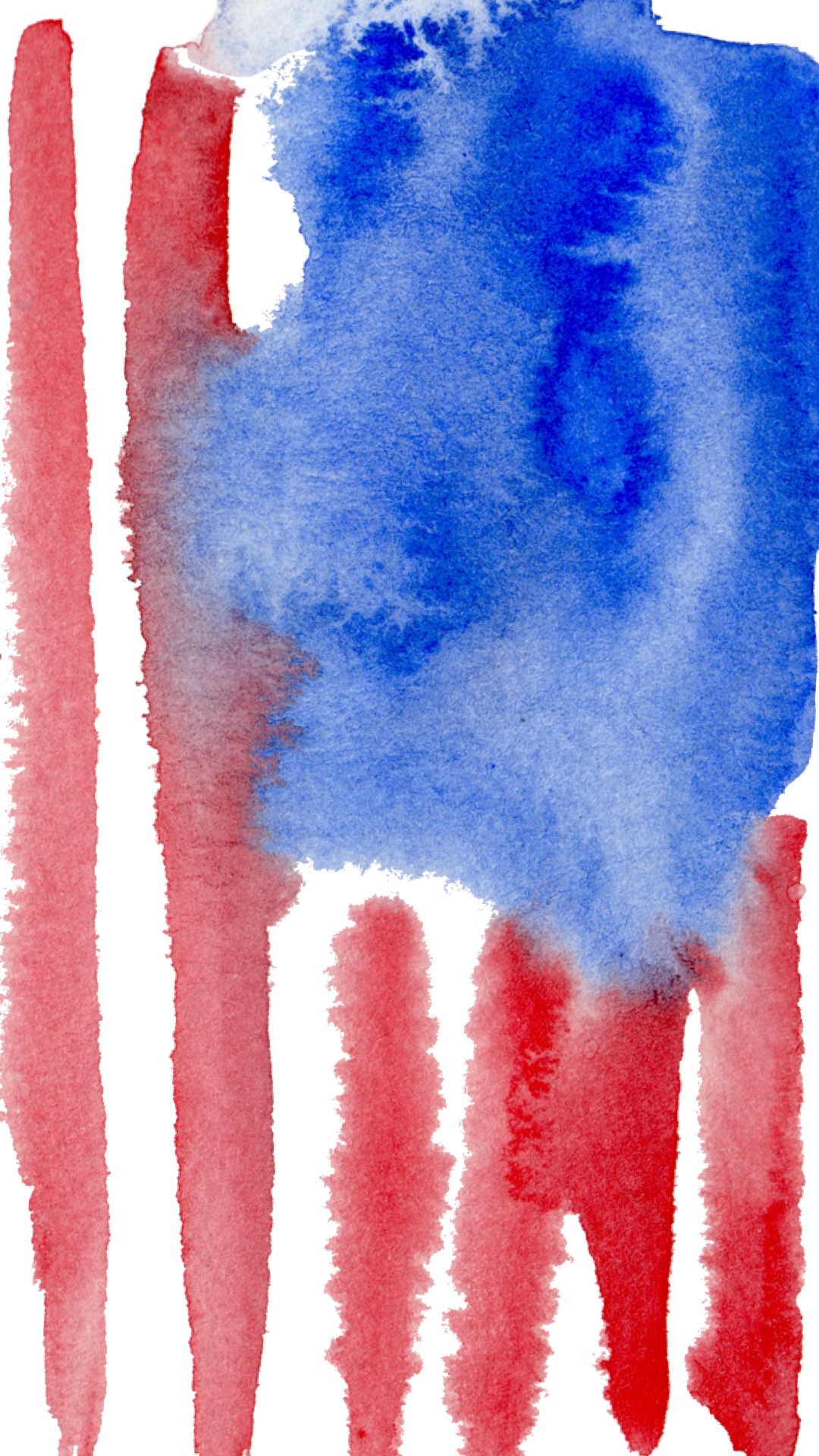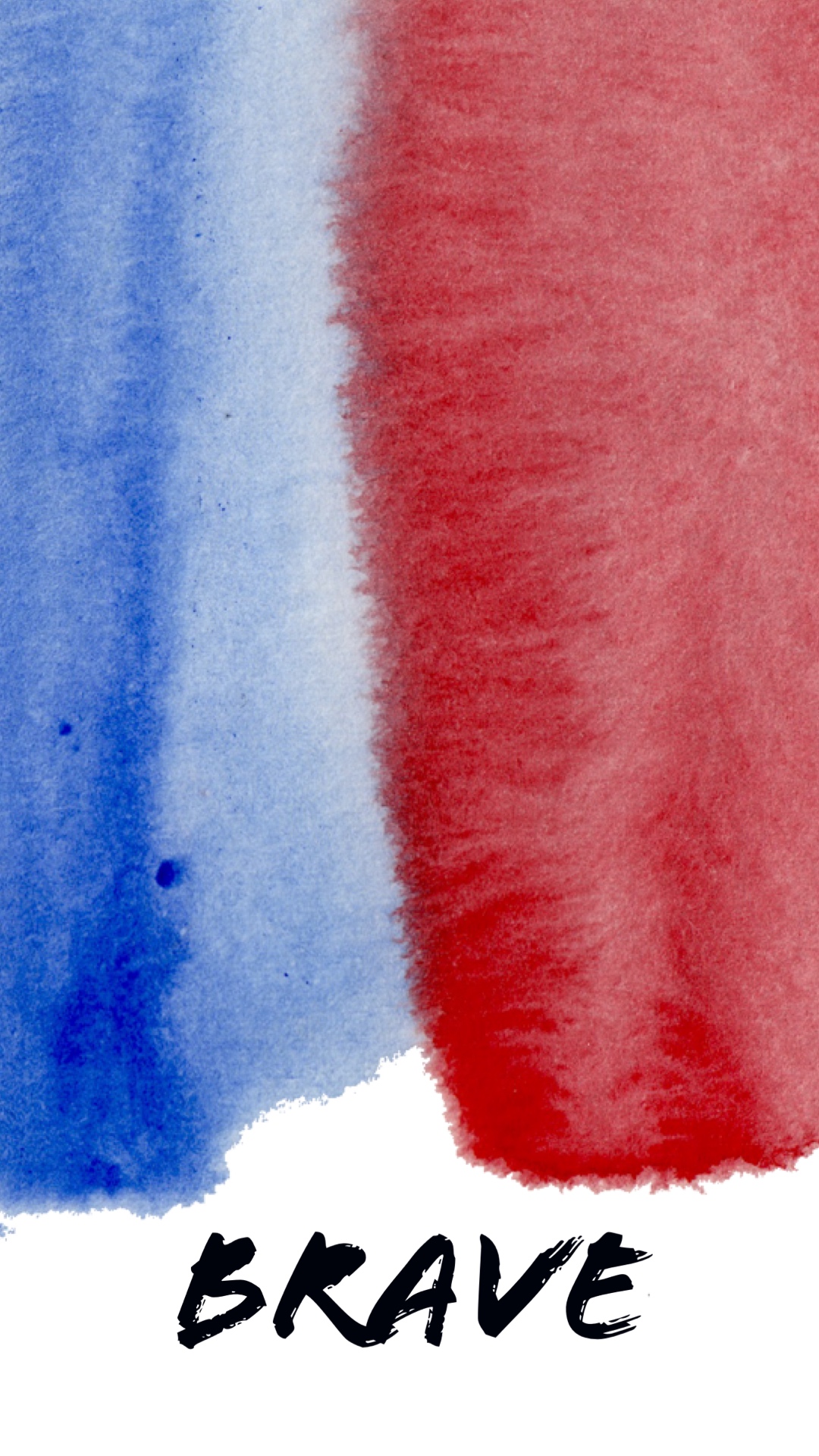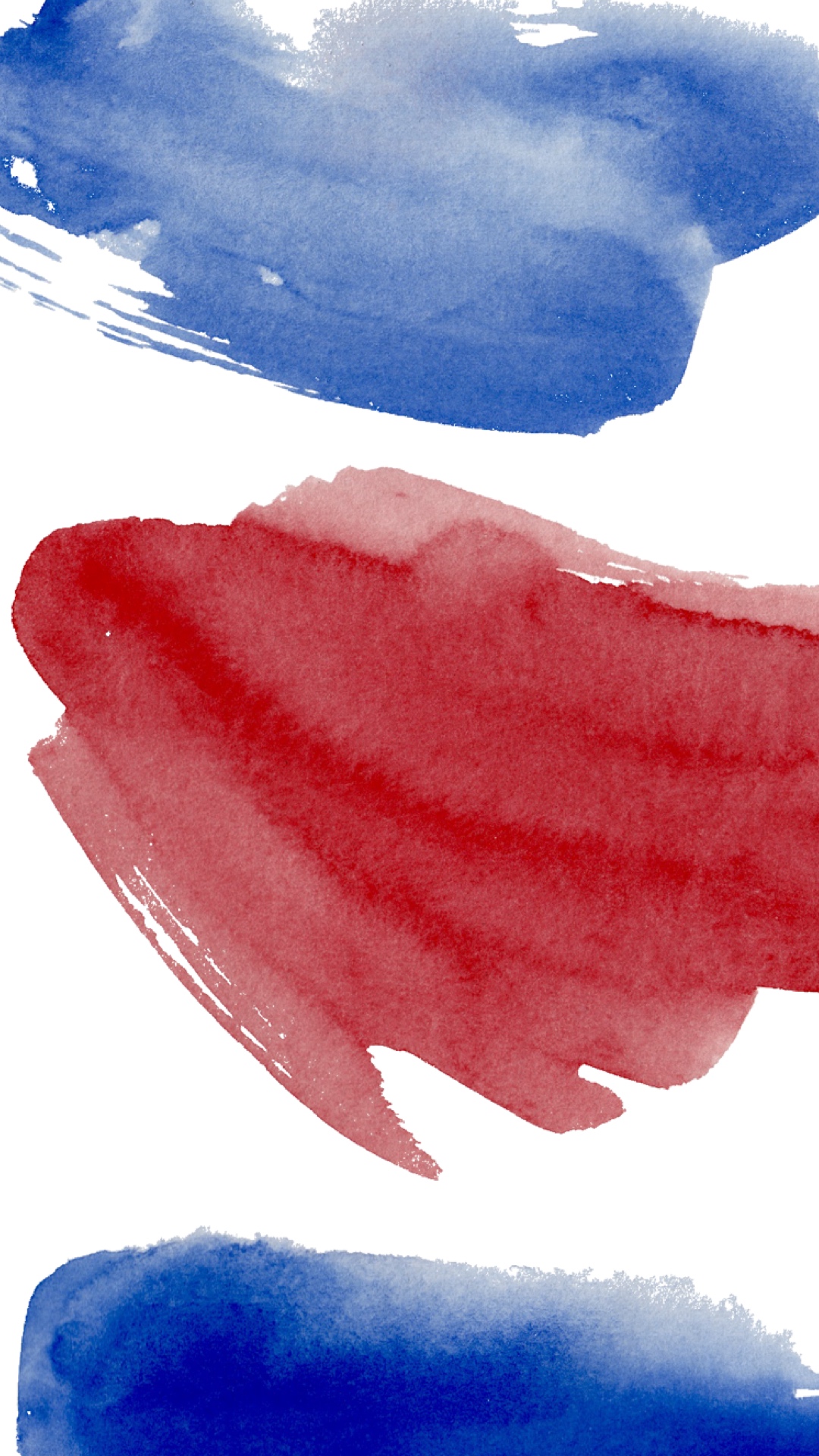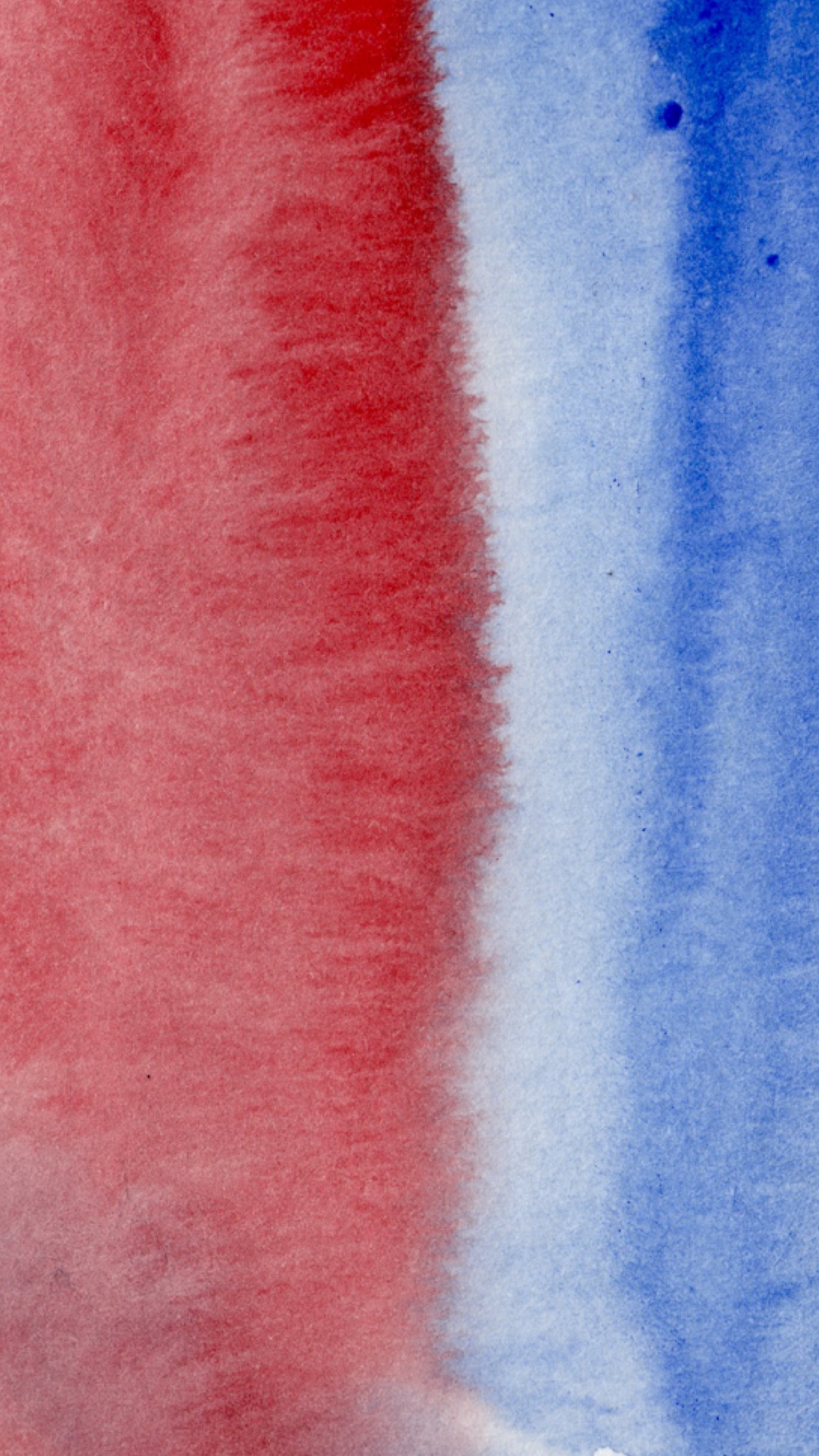 Looking for more phone wallpapers?
Grab the rest of the 9-pack watercolor wallpapers from this theme by subscribing to the blog below!
After you confirm your subscription, you'll receive an email with a password to my Freebie Vault full of awesome goodies <3
Already subscribed? Submit the form again and you'll get the email with password.
---