Happy Watercolor Wednesday, friends!
This new watercolor phone wallpaper set is inspired by the Starry Nights painting from Van Gogh.  I was playing around with brusho powders and have always loved the look and feel of blues and yellows mixing together into a color burst that reminds me of the master's painting.
I hope one of these watercolor phone wallpapers brings a little chill or empowerment into your life (whatever you're after).
Stay Creative Honeys,
-Volta
If you're on your phone, click and hold the photo and then save to your camera library. If you're on a computer, click and drag the photo onto your desktop.
Busy Now? Pin for Later!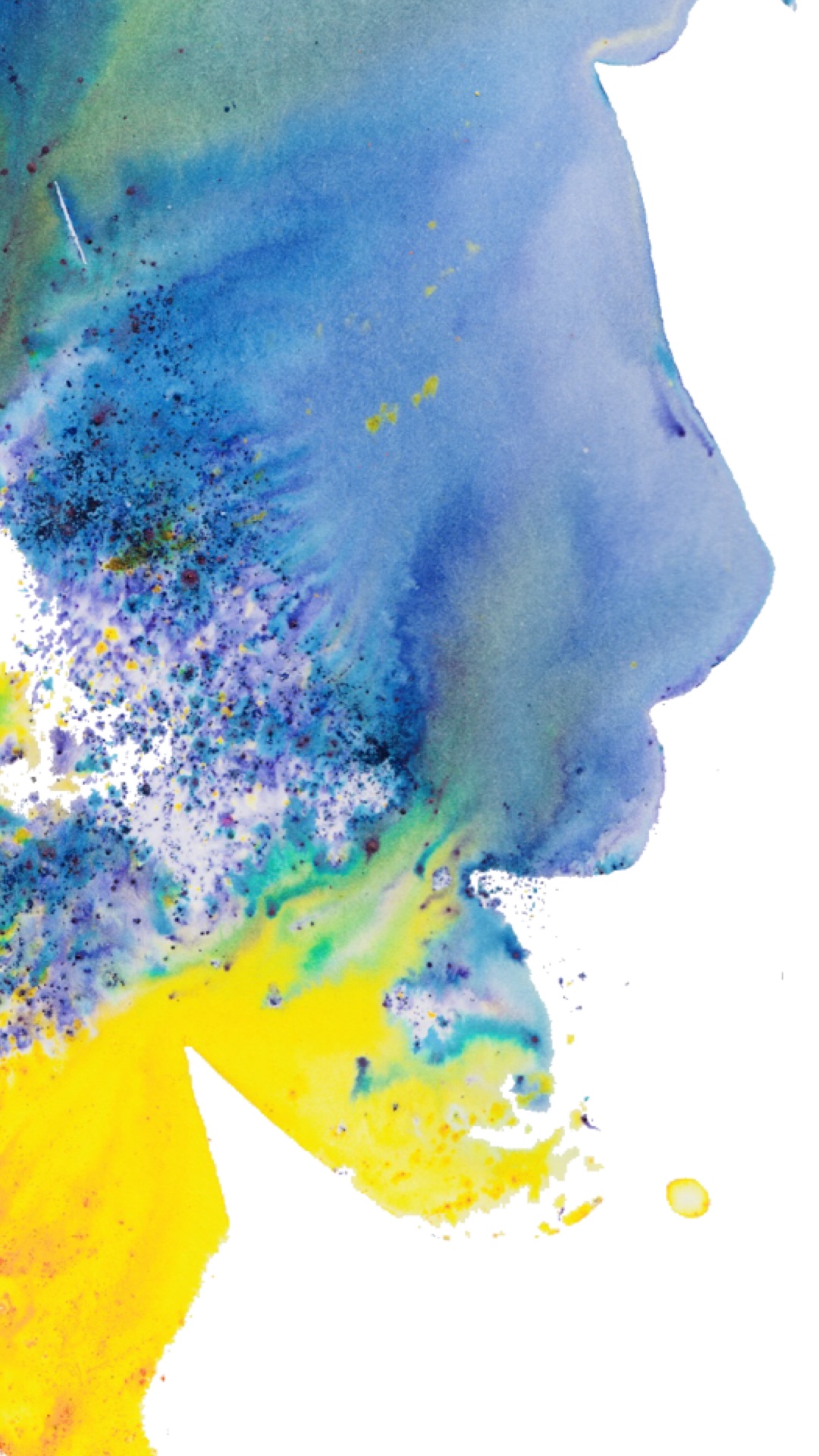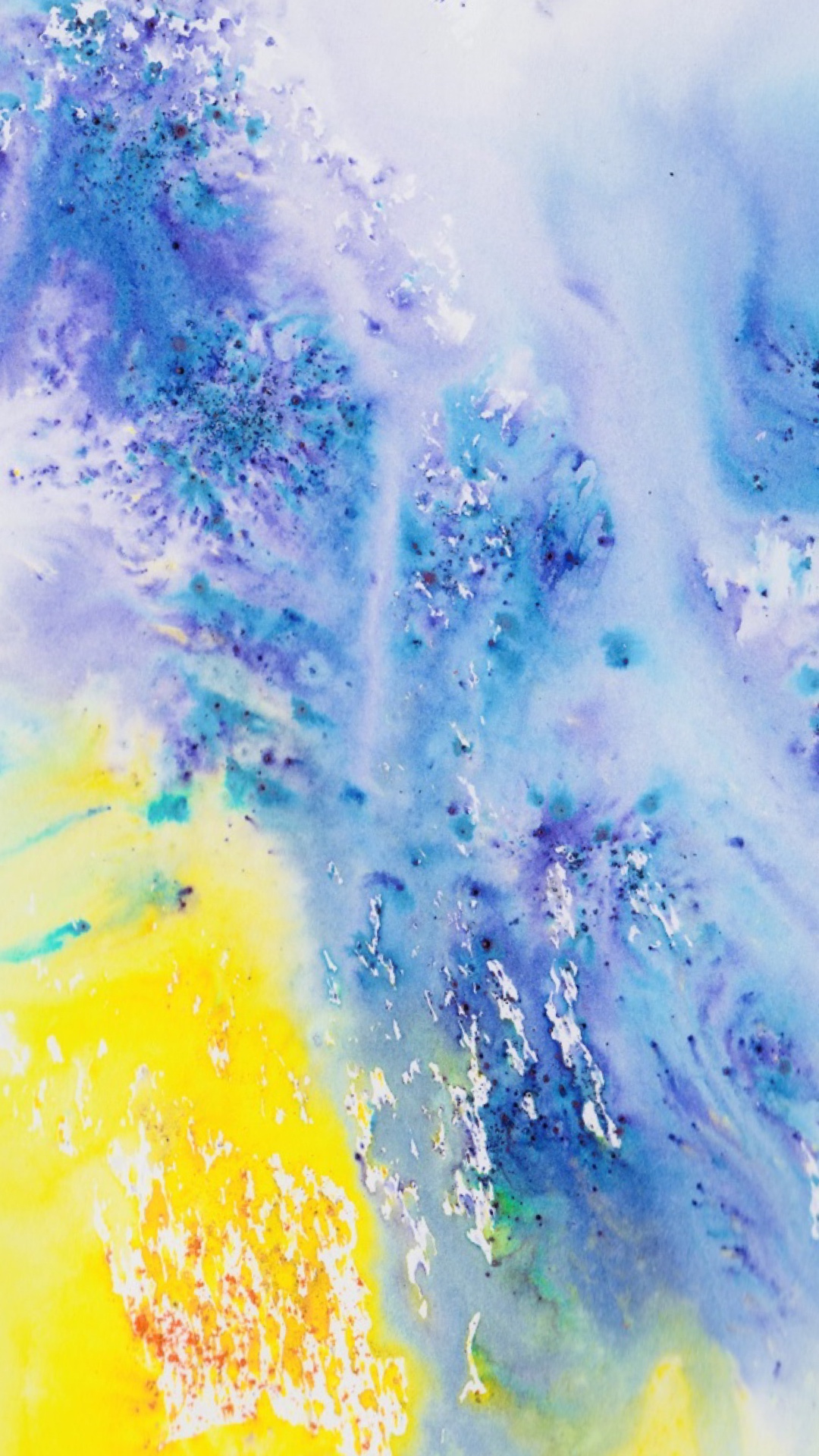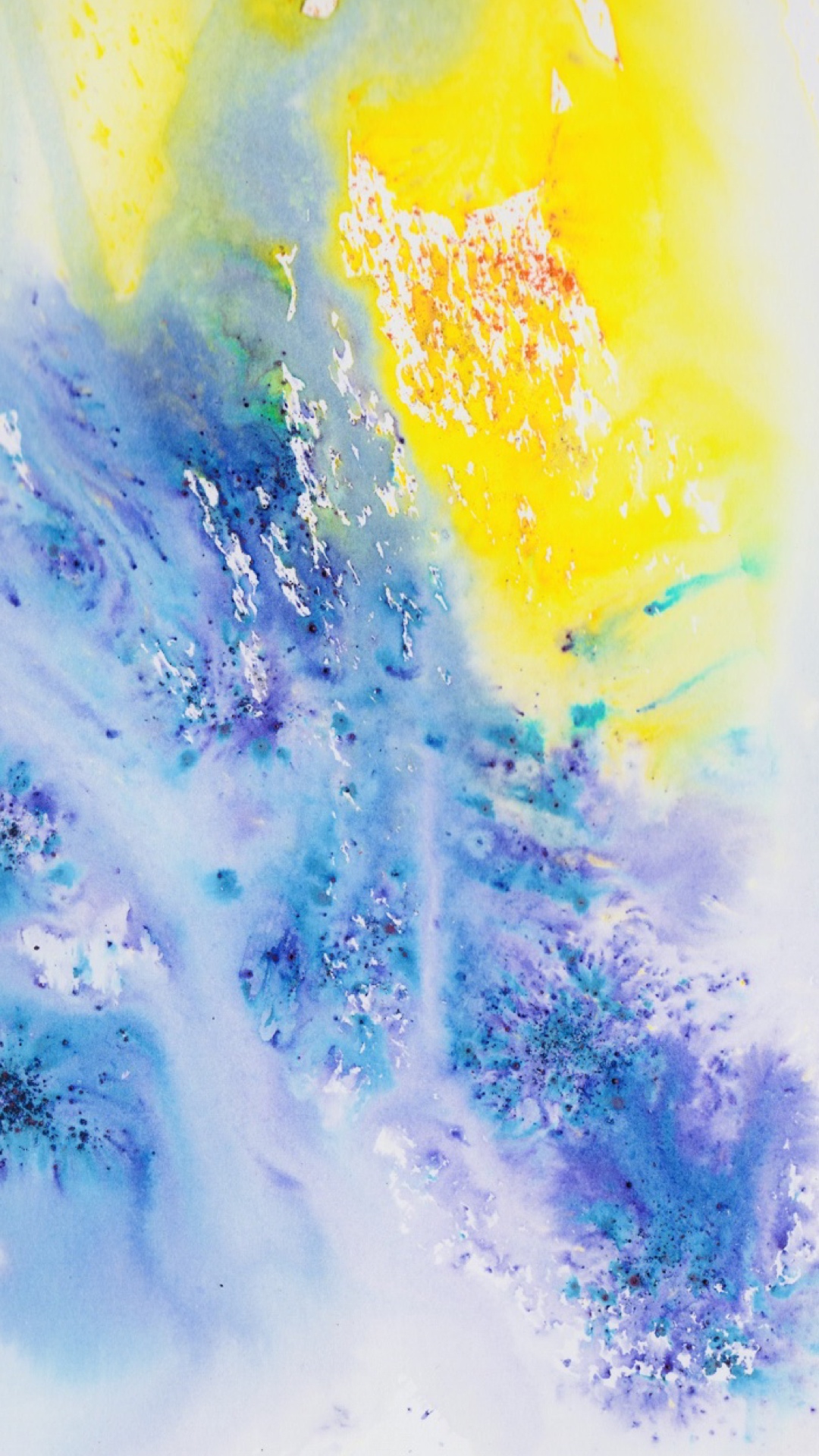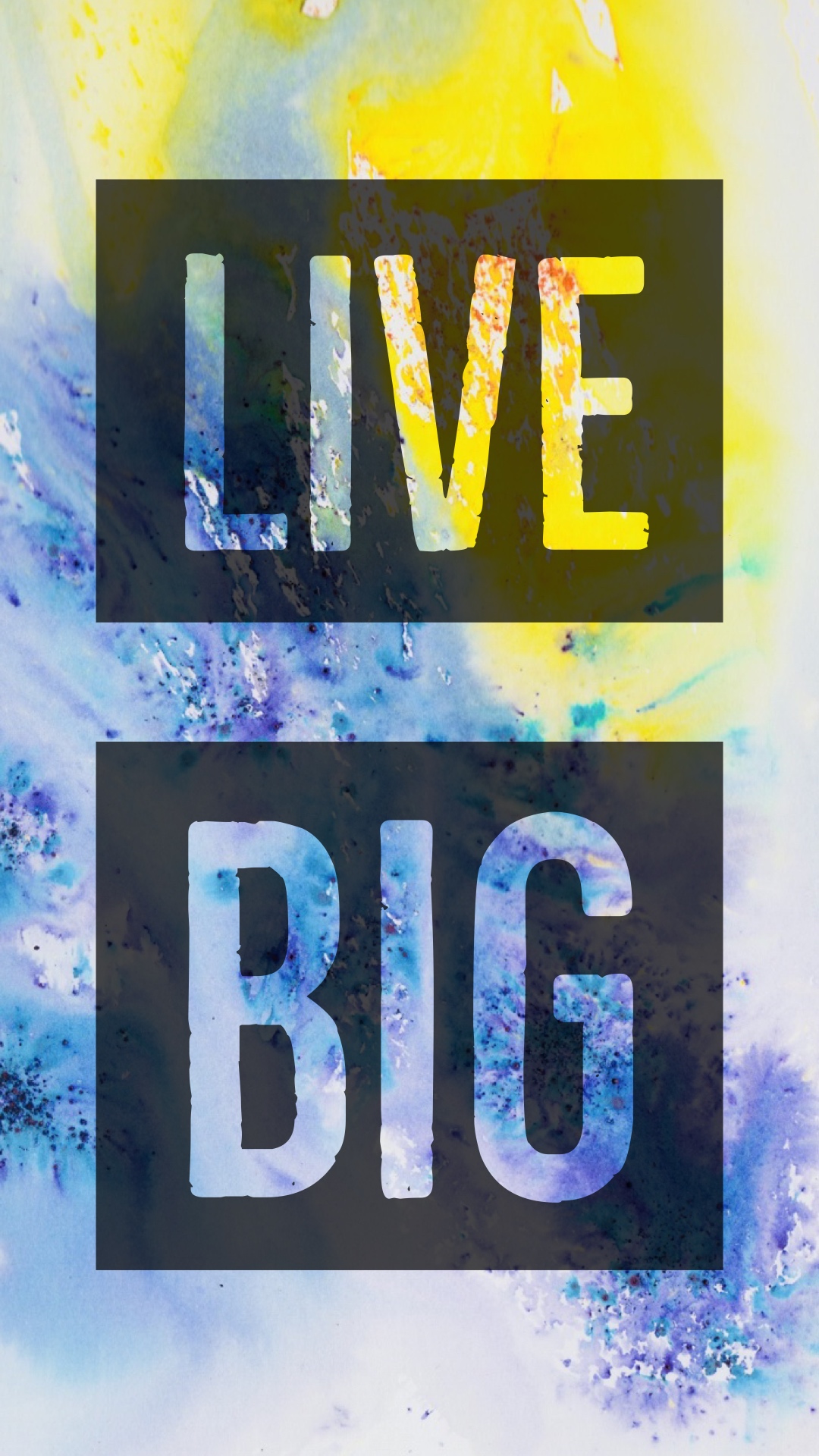 Pin for later!
---